What is the FII-BD9361 Features:
We support all features of AD-FMCOMMS3-EBZ such as:
TX band: 47 MHz to 6.0 GHz
RX band: 70 MHz to 6.0 GHz
Bandwidth Adjustment Range: 200 kHz to 56 MHz
Low noise figure: 2dB NF(noise figure/800MHz )
LO ,RX Gain Control,AGC
2.4Hhz local oscillator (LO) step
For more information, please check ad9361 introduction.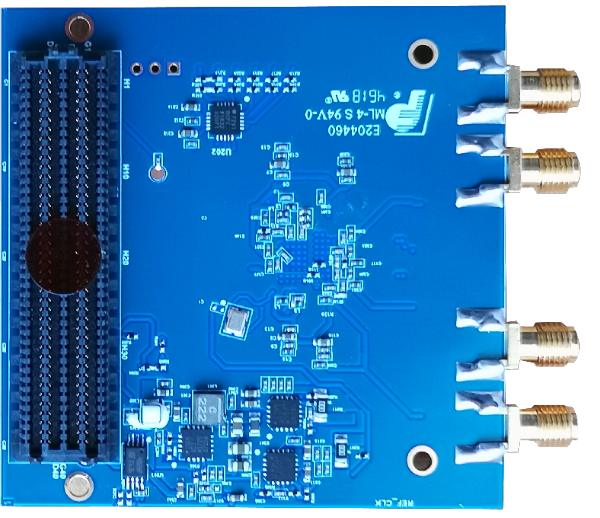 What is the benefits of AD-FMCOMMS3-EBZ ( Compatible with FII-BD9361)

Software tunable across wide frequency range : TX :47 MHz to 6 GHz RX:70 MHz to 6 GHz

Software tunable bandwidth: 200 kHz to 56 MHz.

Software tunable TX Power and RX Dynamic Range:TX>80dB RX>70dB

Powered up from single standard FMC connector

Supports MIMO radio,2 ways TX and 2 ways RX(Max 4T4R by RF Switches configuration)

Supports FII-7030 and other standard FMC Connector Platform software radio application

TX Power higher, Broadband flatness is better.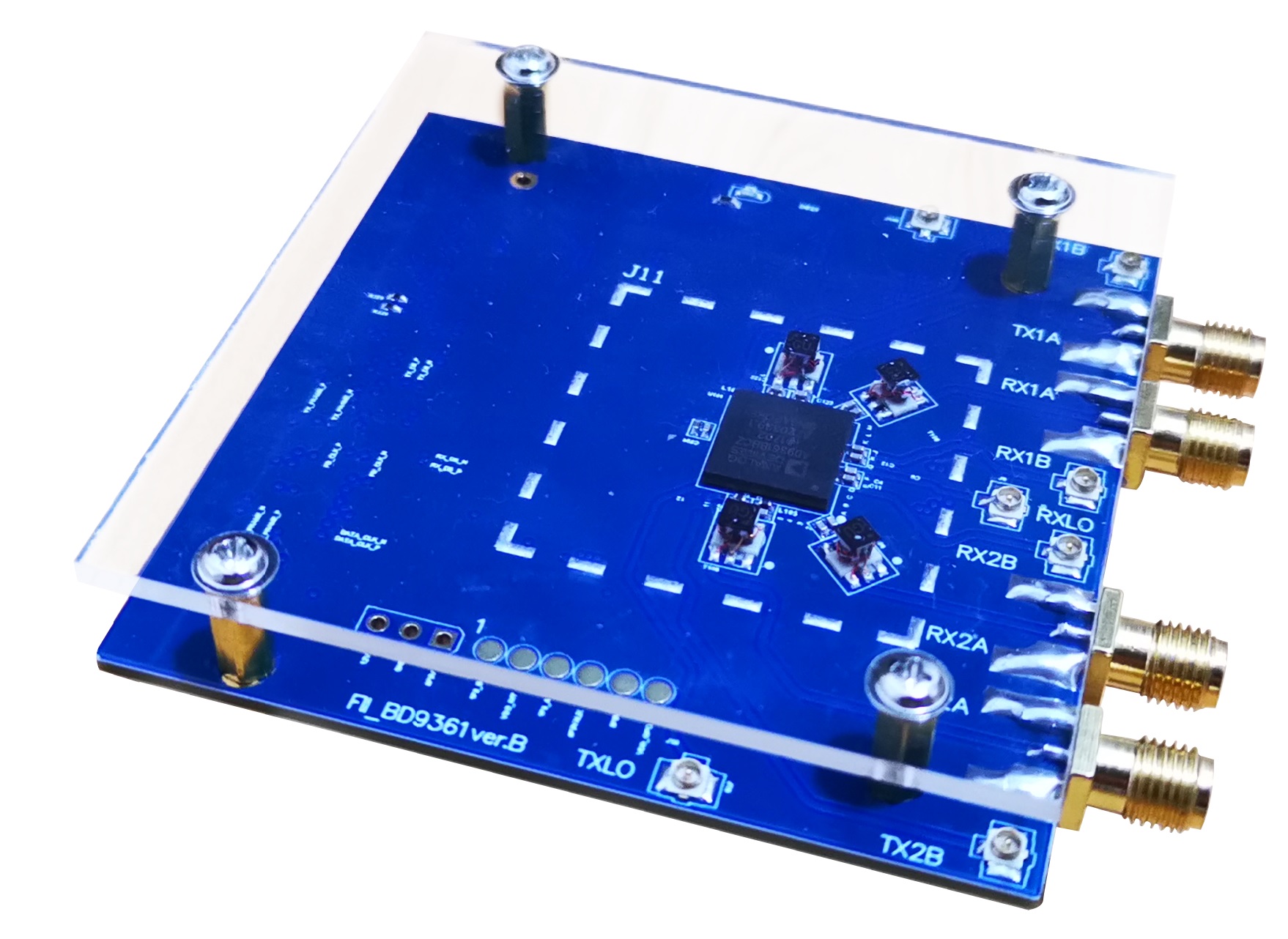 FII-BD9361 Applications
General purpose design  for any software-designed radio application
MIMO radio
Point to point communication systems
Femtocell/picocell/microcell base stations
USRP
3G/4G signal and protocol analysis
WiFi
ISM
Compatible Boards
AD-FMCOMMS3-EBZ  (FII-BD9361 the same as )
(https://www.analog.com/en/design-center/evaluation-hardware-and-software/evaluation-boards-kits/eval-ad-fmcomms3-ebz.html#eb-overview)
Support Boards
ZC702
ZC706
Zedboard
FII-PE7030